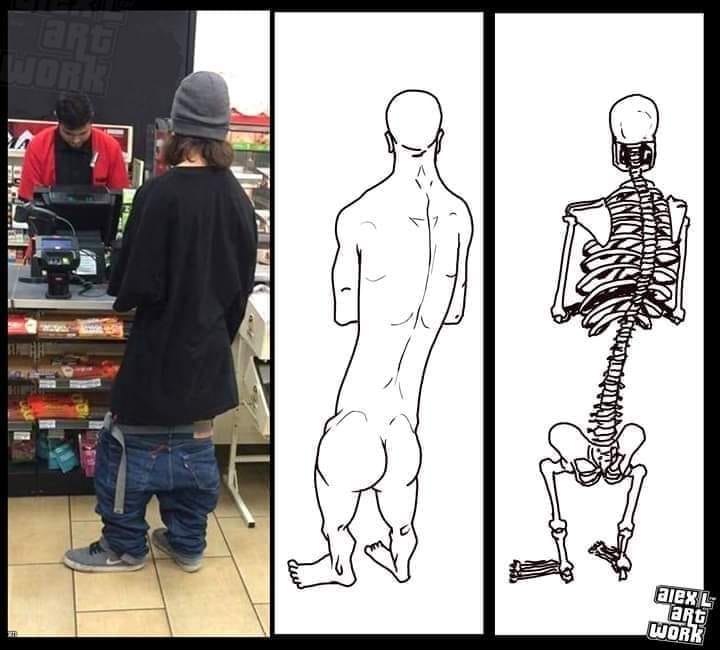 Qui dit mutation pense souvent aux mutations génétiques, un peu moins aux mutations sociétales et encore moins aux mutations et ruptures dans nos représentations du monde et de ce que sont la vie et la mort.


Il me semble que nous sommes entrés depuis quelques années déjà dans une mutation, une rupture qui va bouleverser toutes nos conceptions, représentations, et parfois certitudes … surtout en occident.

Avec une démarche rigoureuse et scientifique que j'avais déjà annoncé ici et qui vient d'être confirmée voici que la mort vacille puisqu'elle se serait pas la fin de la vie … youpi ! il y a prolongation !

Have you seen photos of the first Wright brothers' flight and thought how amazing it would be to witness that ?  Or maybe you've seen photos of the people standing around Alexander Graham Bell as he made the first phone call.  Perhaps, like me, you wondered how they were so lucky? 

 Now you can observe a new breakthrough that is as or even more important . . . 
scientific validation from research at the University of Arizona that the death of your body is not the end of your life.   What's more, this technology shows basic communication using yes / no responses from those living in another dimension.  This paves the way for increased interaction with post-material ('deceased') loved ones and luminaries who can assist our biggest challenges.
Si jamais vous êtes en Floride en Février et Mars alors ne ratez pas les démonstrations proposées.